NORMANDY: A TERRITORY OF EXCELLENCE IN CHEMISTRY
The XL-Chem Graduate School of Research is a part of the "Chemistry and, Biology, applied to Health and Wellbeing" pole of Normandy University. It aims to become one of the great chemistry schools and one of the main actors in Europe for education and research in Organic Synthesis, Polymer Chemistry, Spectrochemistry and Cosmetics.
One of XL-Chem's objectives is training daring chemists capable of seizing opportunities as well as learning modern management concepts and tools, such as Agility, Reactivity, Innovation, Adaptability to change. XL-Chem will thereby reinforce the position of Norman universities in the research field and give its students a quality international profile, by handing them all the required technical and intersectional knowledge they will need in order to manage their future professional life in academic or industrial research fields.
XL-Chem aims to train the future managers in health, cosmetics, speciality chemistry and sustainable development fields; as well as ensuring the students understand the business environment and culture.
In order to do so, XL-Chem offers innovative programs for Master and PhD level students. The program includes training that pushes students to reach excellence, with a high international dimension, as well as a specific training with a focus on entrepreneurship and management, which leads to a complementary certification.
XL-Chem was granted 4,1 M€ funding to reach these objectives in 10 years (2018-2028). It will rely on the successes obtained by the Norman chemists in the Programme d'Investissements d'Avenir in order to reinforce attractivity of Norman universities and make the Normandy region a major European research and education center in molecular chemistry.
To do so, XL-CHem will rely on: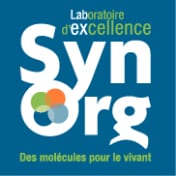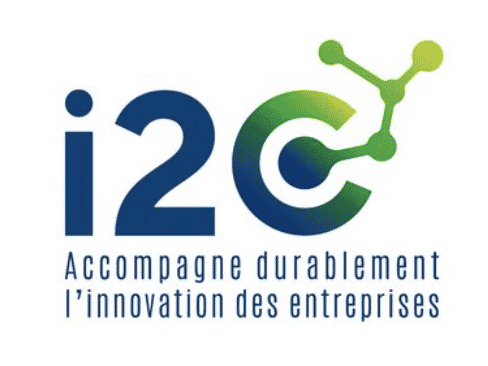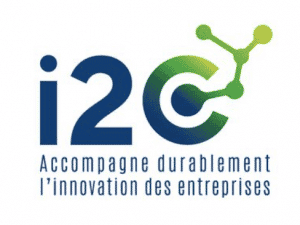 For the partner research and technological transfer towards industrial fields, with the support of 8 Norman laboratories from the Carnot I2C Institute whose label Institute Carnot was acquired in 2020.
The trio formed by the XL-Chem Graduate School of Research – LabEx SynOrg – Carnot I2C Institute is part of a unique continuum of Education – Research – Transfer/Valorisation in Normandy, and at a national level in the chemistry field, with a tight relationship with companies.
The Norman territory is the second-biggest medicine production area in Europe and is made up of numerous industries from the chemistry field, which supports the Normandy region's strong position in that line of business.
OUR PARTNER LABORATORIES AND INSTITUTES
XL-Chem is made up of all medicinal, molecular and macromolecular chemistry units in Normandy, and partners with regional centers (Polepharma, Cosmetic Valley, Pôle Polymère et Plasturgie…)
Therefore, eight Norman laboratories take part in XL-Chem's chemistry program:
XL-Chem relies on the excellence of its research within the LabEx SynOrg "Organic synthesis of life", obtained with the PIA 1, which represents the biggest French laboratory of organic synthesis dedicated to discovery and to synthesis of new pharmacologically active components; and to a better understanding of biology with the help of innovative synthetic technologies for chemistry and bioconjugates as well as medical imagery.
LabEx's Chairs of academic Excellence:
André CHARETTE (Montreal, Canada)
Marc LAUTENS (Toronto, Canada)
Yoschinori KONDO (Sendai, Japon)
Paul WILLIARD (Brown University, Providence, USA)
XL-Chem's actors work in tight collaboration with competitiveness centers and are implicated in strong knowledge transfer towards socio-economic structures, with Carnot I2C since 2017 for partnerial research. The Carnot I2C Institute is a privileged partner in the support of innovations in the pharmaceutical, cosmetic, sustainable development, specialty chemistry and polymer material fields. XL-Chem also relies on Normandie Valorisation for technological transfers.
1900
---
PhD students – 400 graduates / year
2300
---
Teachers / researchers