XL-CHEM'S PhD PROGRAM
CHEMISTRY
The XL-Chem PhD in Chemistry is conducted in collaboration with prestigious academic institutions, including the Norman Doctoral School of Chemistry (EDNC N°508) and, on occasion, the Doctoral School of Integrative Biology, Health, and Environment (ED NBISE N°497). This partnership ensures that our students benefit from a rich academic environment, cutting-edge research facilities, and access to a wide network of experts in their respective fields.
One of the distinguishing features of XL-Chem's PhD program is its emphasis on international exposure and collaboration. During their research journey, students have the opportunity to engage in an international context, conducting half of their thesis work in France and the remaining half abroad. This unique approach allows students to broaden their horizons, explore diverse research perspectives, and foster global networks.
XL-Chem recognizes the value of collaborative research and offers students the flexibility to pursue their PhD degree with co-supervision or even a double degree. Co-supervision enables students to work closely with two experienced supervisors, bringing together complementary expertise and enriching their research experience. Additionally, for those seeking a more comprehensive academic journey, XL-Chem facilitates the pursuit of a double degree, partnering with renowned universities abroad. This option not only broadens students' knowledge and skills but also enhances their international profile, opening doors to exciting career opportunities.
FRANCE
NORMANDY UNIVERSITY
18 MONTHS
PARTNER COUNTRY
FOREIGN UNIVERSITY
18 MONTHS
Different:
• Scientific perspectives
• Management perspectives
• Thesis mentoring
• Day-to-day life
Ability to choose to do co-supervising, co-direction, as well as double-degree.
XL-Chem also offers the selected Chemistry PhD students monetary assistance for their mobility with a travel expense allowance as well as a mobility grant which allows them to integrate a foreign laboratory in order to obtain the European label.
Map of the XL-Chem program's partner countries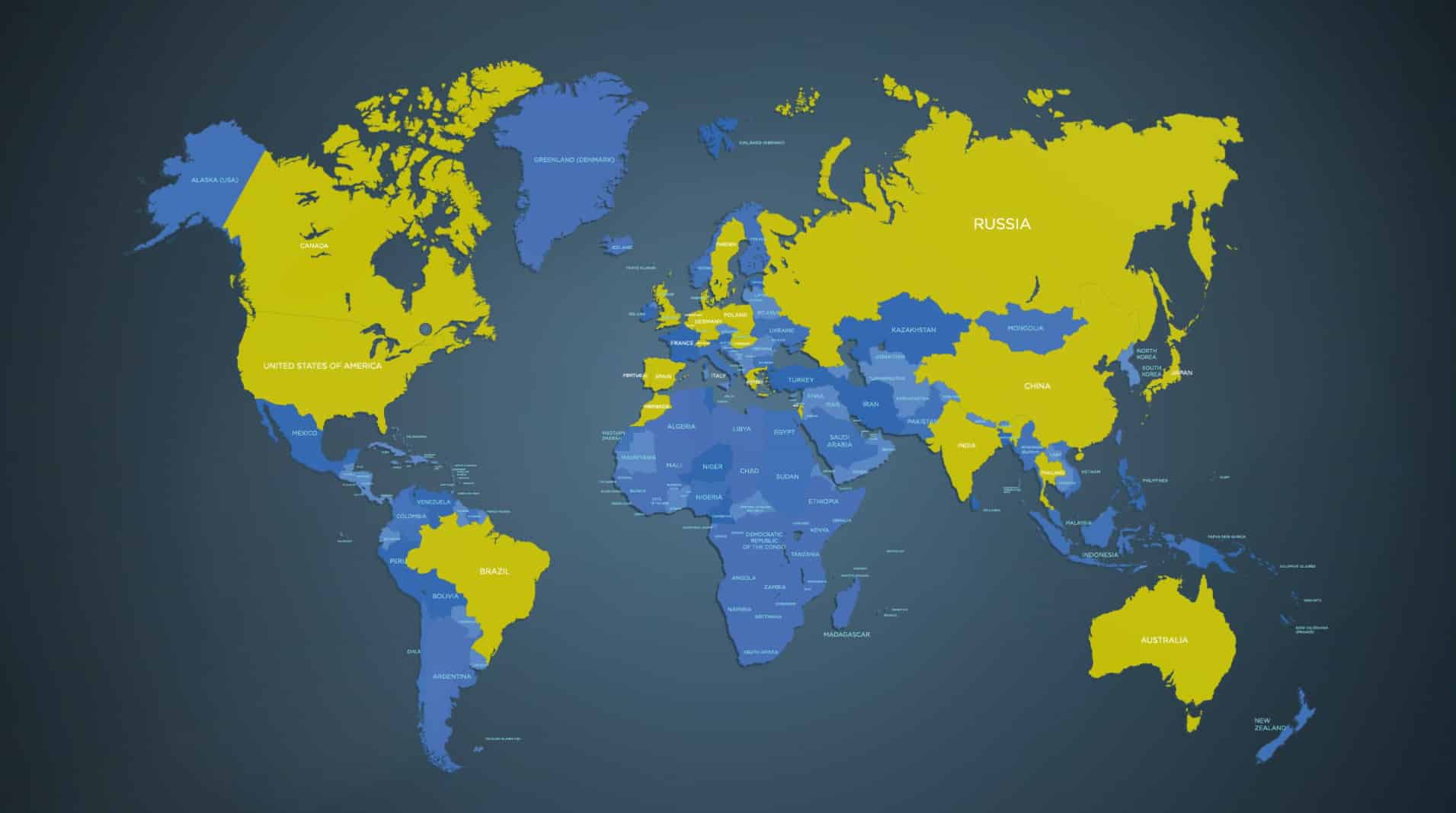 Finally, XL-Chem offers complementary and customizable units to the PhD students, for example management and innovation units, in order to facilitate their entry in the professional world and to provide them with a differentiating and appealing PhD degree.
XL-Chem welcomes applications from international students and recognizes the value of a diverse and inclusive research community. We provide support and guidance to international students, including assistance with visa applications, accommodation options, and integration into the local community.