XL-CHEM'S PhD PROGRAM
CHEMISTRY
The XL-Chem PhD in chemistry's training takes place in coordination with the Norman doctoral school of chemistry (EDNC N°508) and occasionally with the doctoral school of integrative biology, health and environment (ED NBISE N°497)
The XL-Chem thesis take place in an international context, as the students will carry out half of their thesis in France and the other half abroad in a self-financing context. XL-Chem also offers students who study for their PhD degree in chemistry the ability to achieve their degree with a co-supervising of their thesis, or even a double degree.
FRANCE
NORMANDY UNIVERSITY
18 MONTHS
PARTNER COUNTRY
FOREIGN UNIVERSITY
18 MONTHS
Different:
• Scientific perspectives
• Management perspectives
• Thesis mentoring
• Day-to-day life
Ability to choose to do co-supervising, co-direction, as well as double-degree.
XL-Chem also offers the selected Chemistry PhD students monetary assistance for their mobility with a travel expense allowance as well as a mobility grant which allows them to integrate a foreign laboratory in order to obtain the European label.
Map of the XL-Chem program's partner countries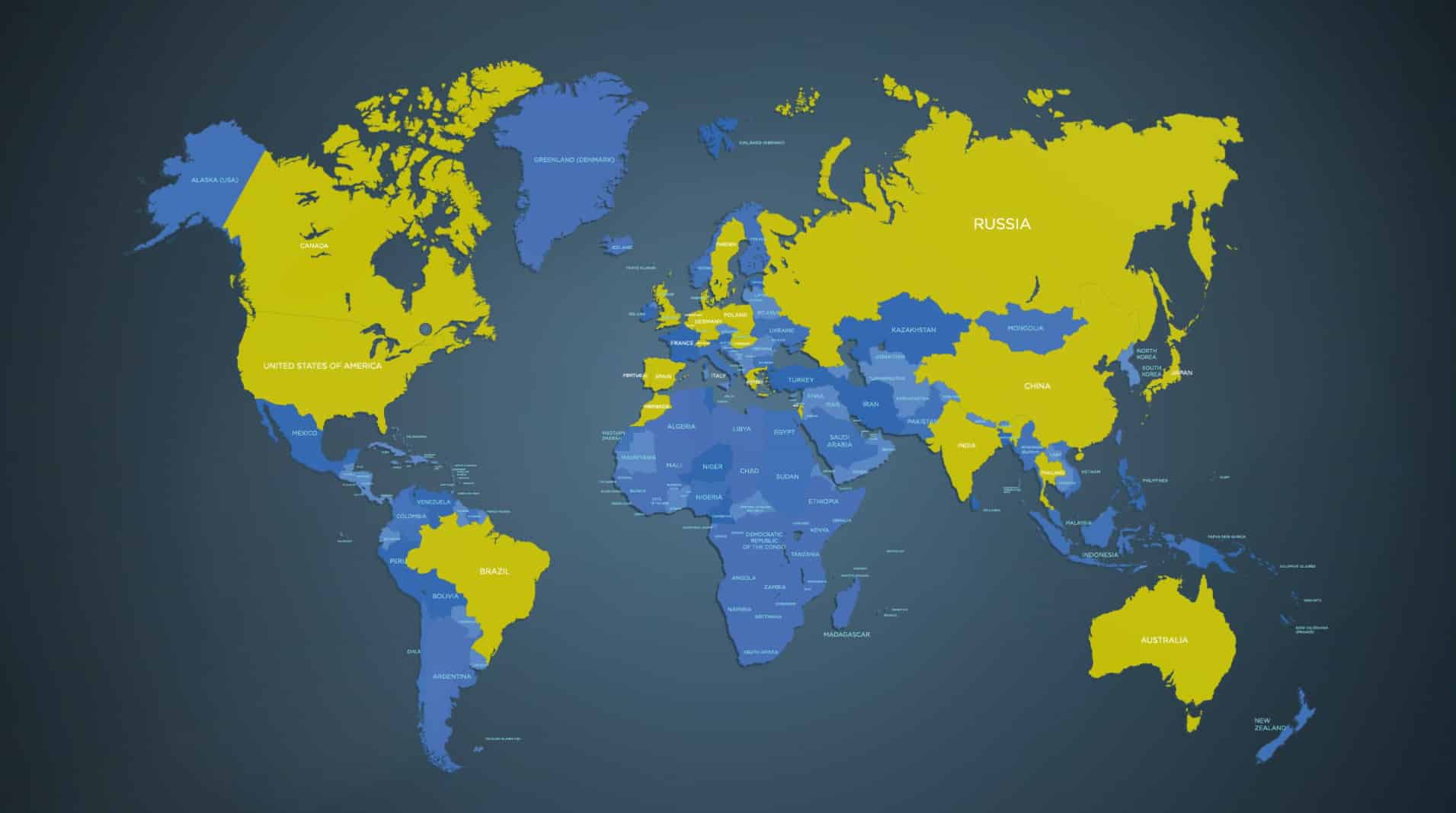 Finally, XL-Chem offers complementary and customizable units to the PhD students, for example management and innovation units, in order to facilitate their entry in the professional world and to provide them with a differentiating and appealing PhD degree.
There are currently no PhD thesis offers.