XL-CHEM'S MASTERING PROGRAM IN CHEMISTRY
The XL-Chem's Graduate School of Research's aim: offering a mastering chemistry program focused on research and technological transfer. Teaching scientific managers capable of responding to industrial problems linked to organic and analytical chemistry, close to fields such as health, perfume and cosmetics, or even materials and analysis. These future leaders will be taught fundamental research as well as innovation strategies with the association of fundamental scientific teachings, an immersion in a collaborative international research project and a certification in management.
Wish to find out more ? Download the XL-Chem Mastering in Chemistry program brochure!
1/ THE SCIENTIFIC PROGRAM
The students selected for XL-Chem's "Manager" cursus will get access to a portfolio of high-level scientific courses taught in English by French and foreign academics, alongside with the different existing Master programs on the Norman territory:
Each student will get to customize their own program with the UE (course unit) provided in English to all Mastering Chemistry courses (30 ECTS: European Credit Transfer and Accumulation System: 300 hours):

Master in Organic Chemistry of life and Master in Polymers and Surfaces Chemistry
+
Close

International Masters followed by a European PhD in partnership with high-level Norman research laboratories such as the LabEx SynOrg or the Carnot I2C.

Master in Analysis Chemistry and Spectrochemistry
+
Close

Open to continuous training and in tight collaboration with partners from the chemical industry.

Master in Cosmetics, Aromas, and Perfume Chemistry
+
Close

A differentiating Master towards beauty and luxus cosmetic chemistry fields, that will be internationalized to attract the best international students that aim towards a PhD's degree.
The students will also get to follow the "Analysis and Spectrochemistry" program in a work-study contract at the Rouen University, where the main objective is training managers in the structural and physio-chemical analysis field to apply it to multiple industrial sectors that are particularly represented in the Norman region: chemical, food, pharmaceutical, petrochemical industries, and globally every line of business that calls for the use of analysis.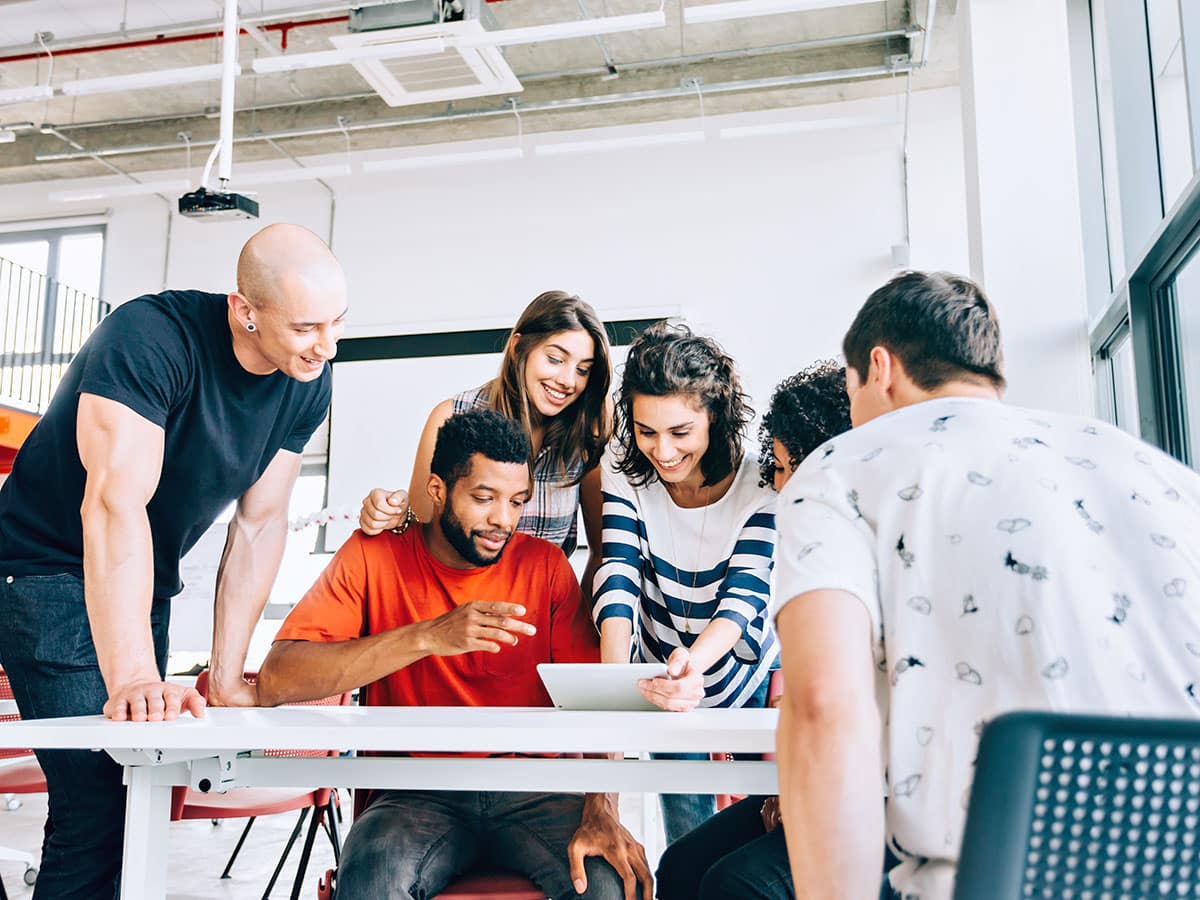 The courses taught in English in other programs of Mastering Chemistry, Engineering Schools (ENSICAEN, INSA Rouen), Drug Design Masters in pharmaceutical chemistry, EcoBioValo or ImaCell are also available in the portfolio.
INTERNATIONAL PRIVILEGED PARTNERSHIPS
XL-Chem's Master of science in chemistry's students will benefit from the implementation of double degree programs with renowned partner universities, such as the Università degli studi di Firenze, Florence (Italy) after the implementation of a double degree Master with a specific mention "chemistry", since the 2021/2022 academic year with the University of Rouen Normandie, Rouen (France).
Other universities such as the University of Montréal, Montreal (Canada) are strongly implicated in XL-Chem's program, which offers the selected Master students genuine educational opportunities in a differentiating international context.
2/ IMMERSION IN A RESEARCH PROJECT
The XL-Chem research program allows the students to carry out several months of experimental work in a Norman laboratory to which they will be connected. This will be done in self-teaching by the student with the guidance of a mentor, with practical training and access to cutting-edge equipment.
The mentor will oversee the student's activity along their training, from Master 1 to Master 2. They will become a key adviser for the student and will implicate them in a research project of international dimension. The mentor will guide the student through choosing the courses depending on their professional project and accompany them all along their cursus, during a guided self-learning period in a laboratory.
Read more
Close

They will oversee the student at the end of the Master 1 internship that will take place in the home institution laboratory. They will continue looking after the student when during their Master 2 internship abroad in the partner establishment that is involved with the international research project that the student chose to follow during their two Master years (the students from the engineer program that caught up with the XL-Chem program directly in the second year will carry out their second semester internship in an industrial field).

The mentoring subjects will be presented to the pre-selected students during Spring School,which takes place each year. The student / mentor duos will be formed at the end of the selection steps, before the school start.
3/ MANAGEMENT CERTIFICATION
In order to train future researchers and manager-researchers, XL-Chem's objective is offering innovative Mastering Chemistry and PhD that are oriented towards research in chemistry, with a program that is potent and specific in management and entrepreneurship.
This program will allow the students to acquire practical competencies linked to finance and management in the business world, in order for them to reach strategic positions in the chemistry field.
The XL-Chem students will receive training focusing on management themes, such as strategy, accounting, group work, budget and project management, and quality work. The students will develop a deep understanding of societal, legal and economic issues that need to be taken into account in the decisions taken by managers in the chemical, pharmaceutical and luxury industries as well as other related industries.
This certification will be an essential asset for these students' employability: 250 hours are planned for the two Master years.
Mastering Chemistry's Education Program:
Master 1 –Semester 1
Leadership
Strategy and organization
HR management
Master 1 – Semester 2
Managerial finances
Marketing and supply chain
International business and development
Master 2 – Semester 1
Entrepreneurship
Companies and firms
Business simulation
WHAT'S AFTER?
XL-Chem's career opportunities
Chemical, petroleum, pharmaceutical and food, polymer materials, cosmetics, formulation, pharmaceutical technology, biomaterials, packaging, surfacing… industries.
Positions in industrial / private companies
Manager, project or service manager (in start-ups), studies or research engineer, quality engineer, consulting / expert engineer, commercial engineer…
Positions in academic fields
Research engineer, researcher, associate professor (after three years of PhD)
THE PROGRAM'S ASSETS OF OUR MASTERS IN CHEMISTRY

An "a la carte" program provided in English by French and international scientific leaders

A program focused on research, monitored by a mentor from an academic or industrial field, with periods of time in immersion in laboratories

Guided self-learning, in immersion in a laboratory research project, and constitution of a student – researcher/teacher pair

Scientific cursus completed by a certified management program

Access to a monthly excellence grant as well as numerous opportunities for international mobility